Your future.
Our focus.
Legal solutions tailored for your success.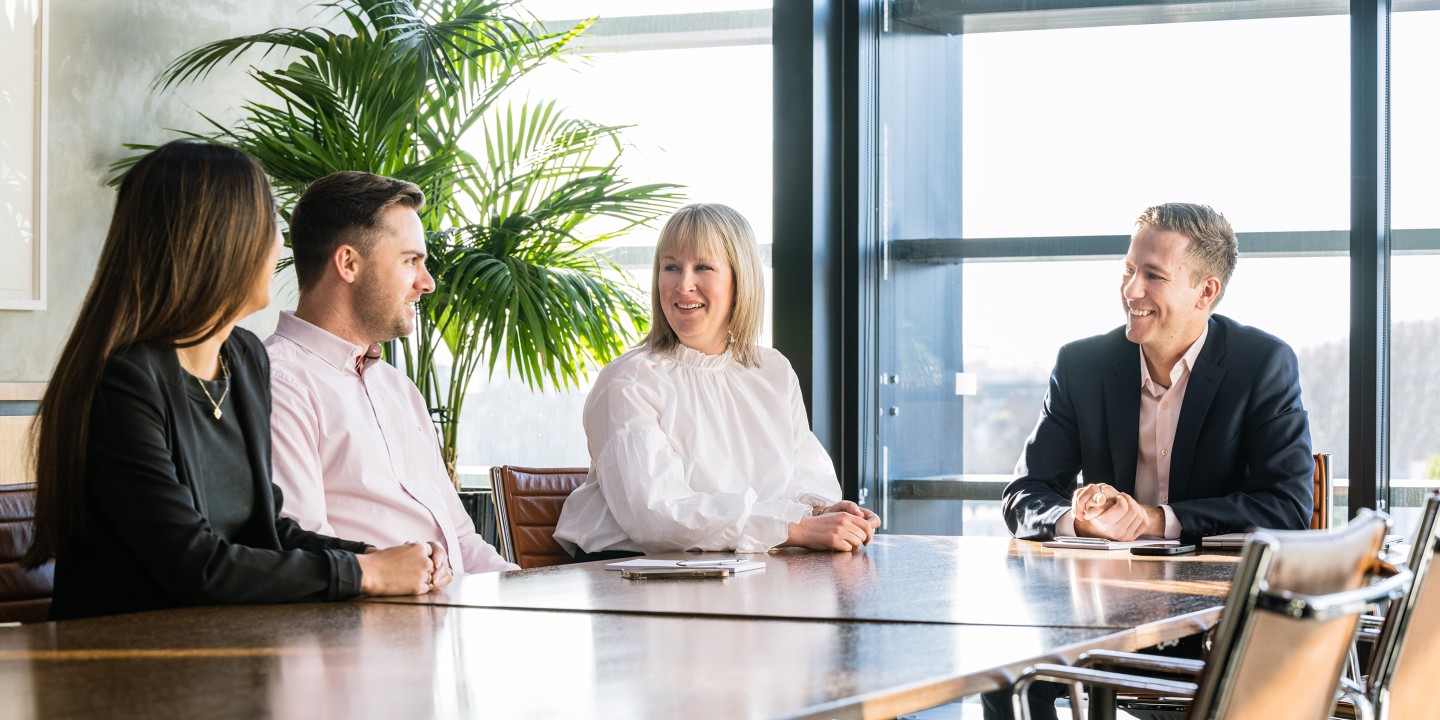 What We Do
We have you covered - we work across many sectors with a variety of different clients, from national firms and entrepreneurs, to families and individuals.
Working alongside you as your trusted advisor we have experience assisting clients in a wide range of legal service areas, including commercial law, property law, trusts and estates, and dispute resolution and litigation. We also provide specialist legal advice in retail leasing, insurance, employment, family, rural and sports law.  Your needs are our focus.
Our Team
We are a law firm with strong capabilities and market leading expertise. We take the time to listen and understand; working with our clients to achieve their goals.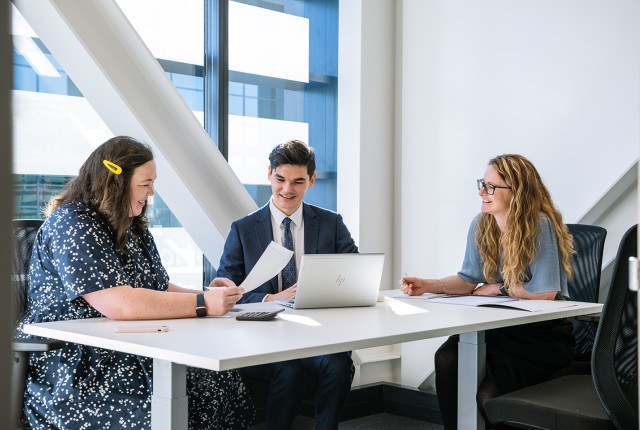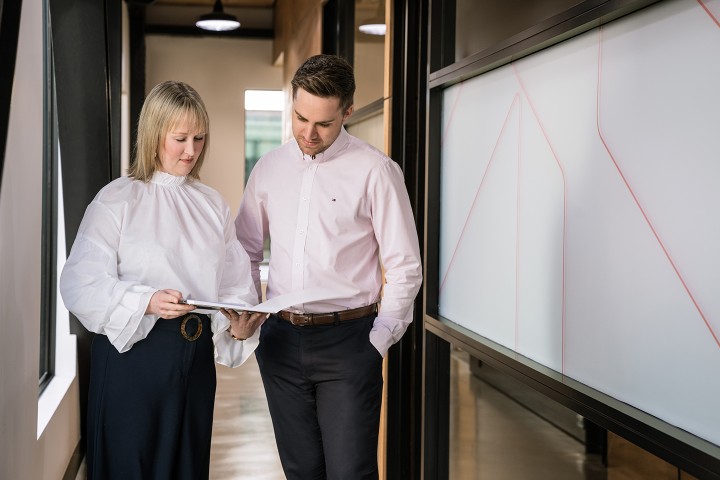 Join the Team
Our people are the heart of our firm. We are committed to growing a strong, supportive and inclusive culture. Your success is our focus.